Alfredo Fletcher
Mortgage Loan Specialist
With more than 15 years of experience as a Senior Home Lending Advisor, Alfredo specializes in pre-qualification, low-to-moderate income lending programs, vacation home financing, FHA and VA mortgages, first-time homebuyer programs, and conforming loans and jumbo mortgages. He is fluent in English and Spanish.
Alfredo is a veteran of the Navy and is currently completing his bachelor's degree in Communication and Media Studies at California State University, Bakersfield. He also actively volunteers with the Bakersfield Hispanic Chamber of Commerce, the Greater Bakersfield Chamber of Commerce, and the Bakersfield Downtown Business Association.
NMLS – 1096273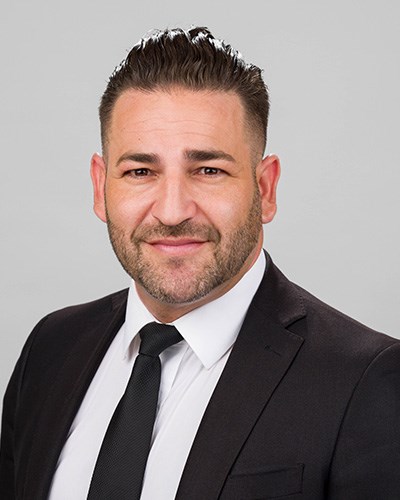 Frequently Asked Questions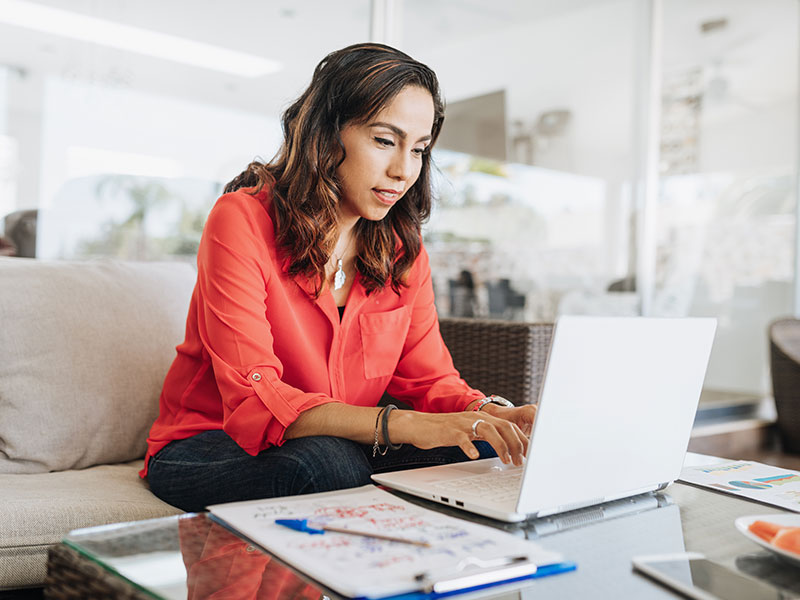 Got More Questions?
Click here Quick Contact button to contact us
Frequently Asked Questions