Ashley Brown
Mortgage Loan Specialist
Ashley Brown is a skilled lending professional with more than 10 years of experience specializing in residential construction loans. She recognizes that building a new custom home can be exciting, yet stressful. Ashley enjoys helping customers navigate the process by ensuring they are as informed as possible. She not only helps the customer secure financing for their new home, but she also collaborates with their contractor to manage draws throughout the process. This level of service allows Ashley to build lasting relationships with her customers.
Ashley is a Bakersfield native and volunteers with local community organizations such as Links for Life and Campout Against Cancer.
NMLS – 2069806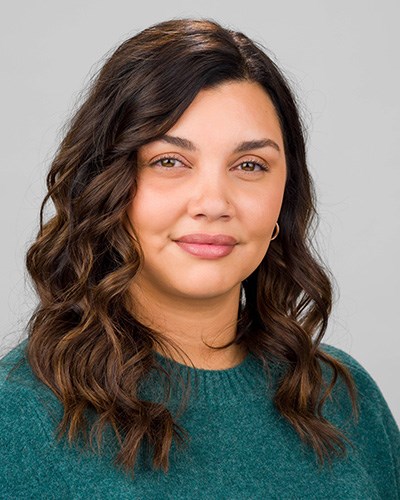 Frequently Asked Questions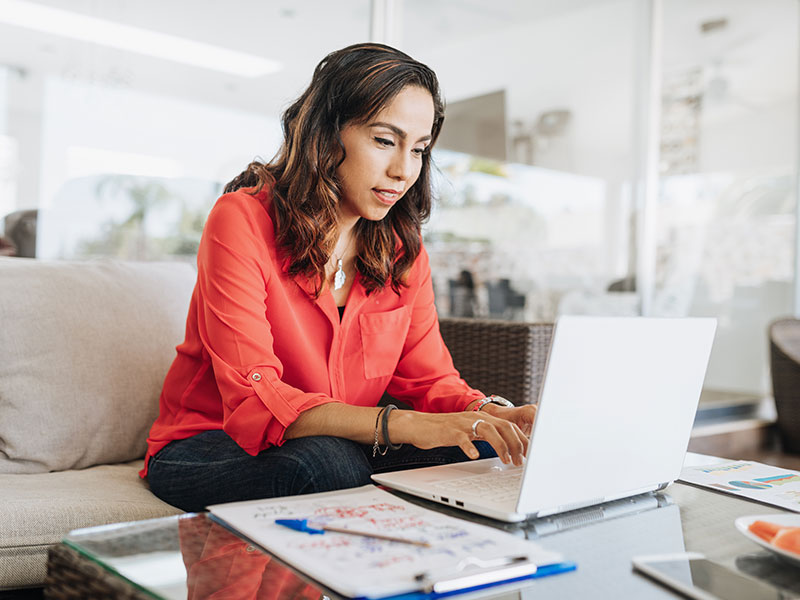 Got More Questions?
Click here Quick Contact button to contact us
Frequently Asked Questions