Ruby Fernandez
Mortgage Loan Officer
Ruby Fernandez is a skilled mortgage professional with 15 years of experience specializing in pre-qualification, low-to-moderate income lending programs, vacation home financing, FHA, land loan financing, first-time homebuyer programs, and conforming loans and jumbo mortgages. Making homeownership dreams a reality is her passion, and she is committed to guiding aspiring homeowners through the mortgage process with the utmost care and attention. She strives to build lasting relationships based on trust and integrity.
Ruby is fluent in English and Spanish. She is a member of the National Hispanic Organization of Real Estate Associates (NHORA) and the Hispanic Chamber of Commerce.
NMLS – 687961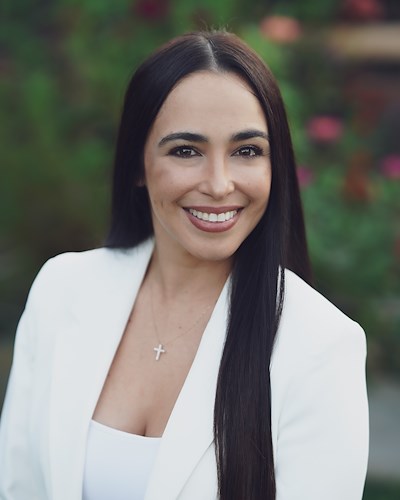 Frequently Asked Questions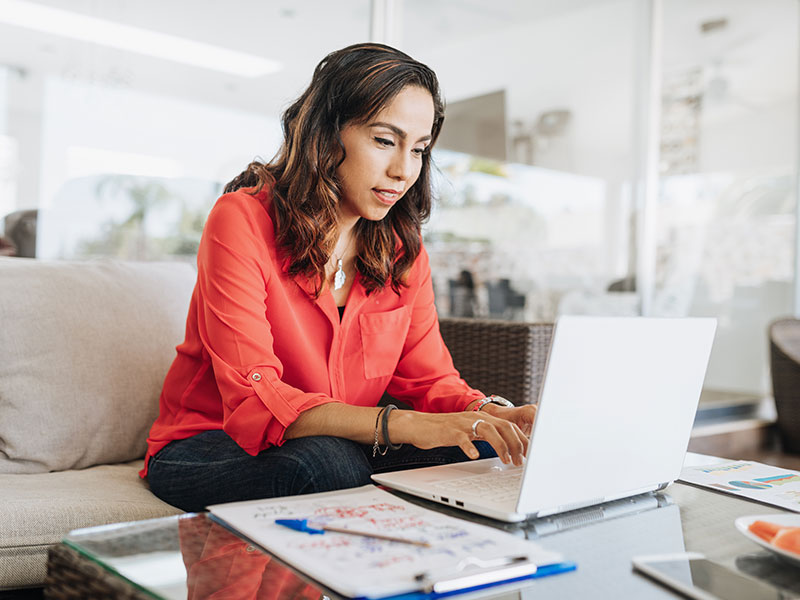 Got More Questions?
Click here Quick Contact button to contact us
Frequently Asked Questions